Precious plastic
Humans have made a lot of plastic. And that's kind of a big problem now. We want to create a circular economy by recycling our plastic as a community and using our waste to create beautiful products.
Collaborators
Date Started
22nd March 2023
💰 Fundraising
Community collection point ♻️
Timeline
📣 Attention community members!
We are excited to announce our plan to open a Precious Plastics collection point in our area! Our goal is to reduce plastic waste and promote sustainability by recycling plastic into useful products. ♻️🌿
With your support, we can gather plastic waste from households, businesses, and organizations and process the material into furniture, accessories, and household items. We'll be using open-source machines and tools provided by Precious Plastics. 🛠️
To ensure the success of this initiative, we need your help! Spread the word, donate or lend equipment, and get involved in promoting sustainability in our community. Together, we can create a positive impact on our environment and build a circular economy. Let's make a difference, starting today! 🙌 #PreciousPlastics #ReducePlasticWaste #Sustainability #CircularEconomy
Precious Plastic
These are some of the products that could be made using our plastic waste!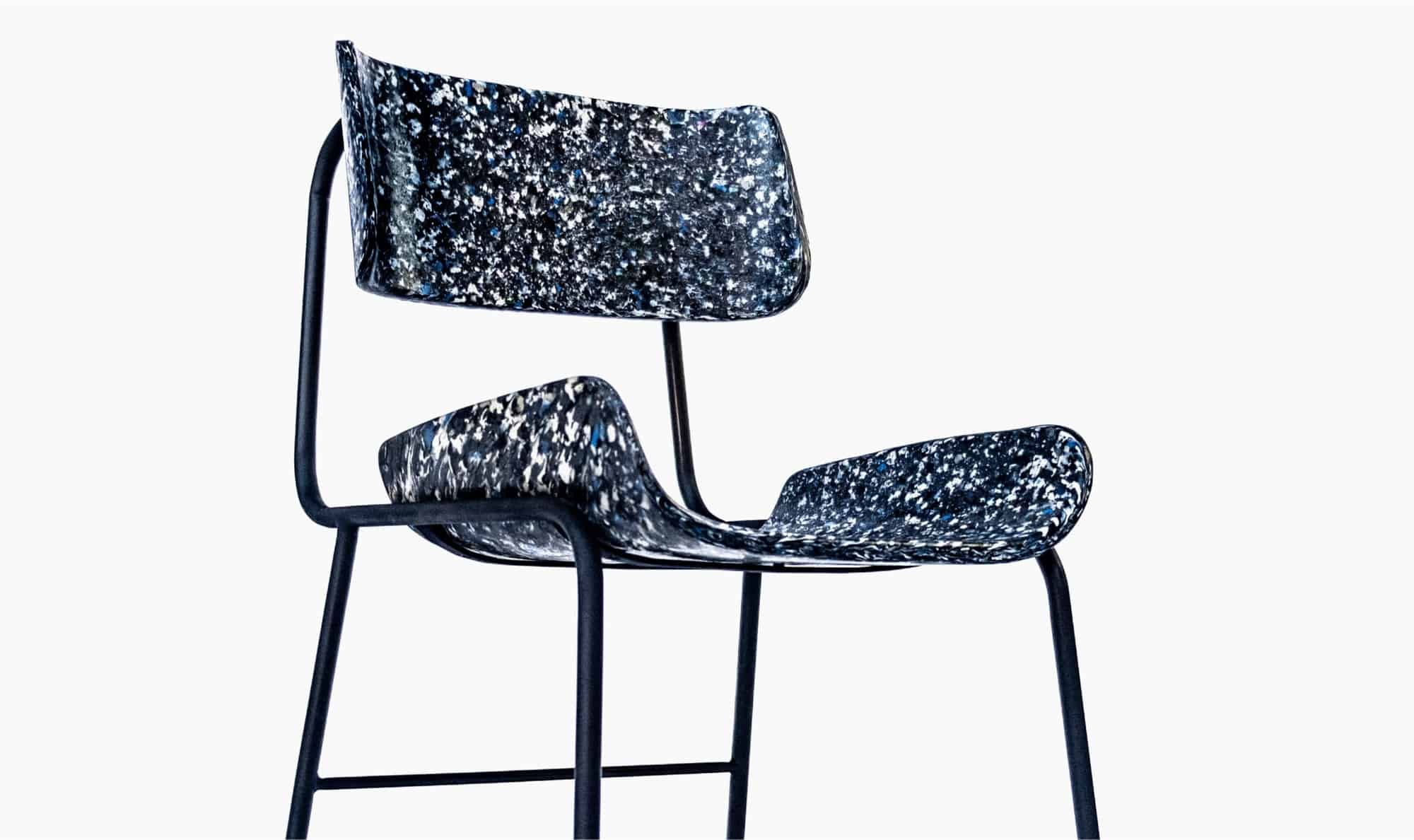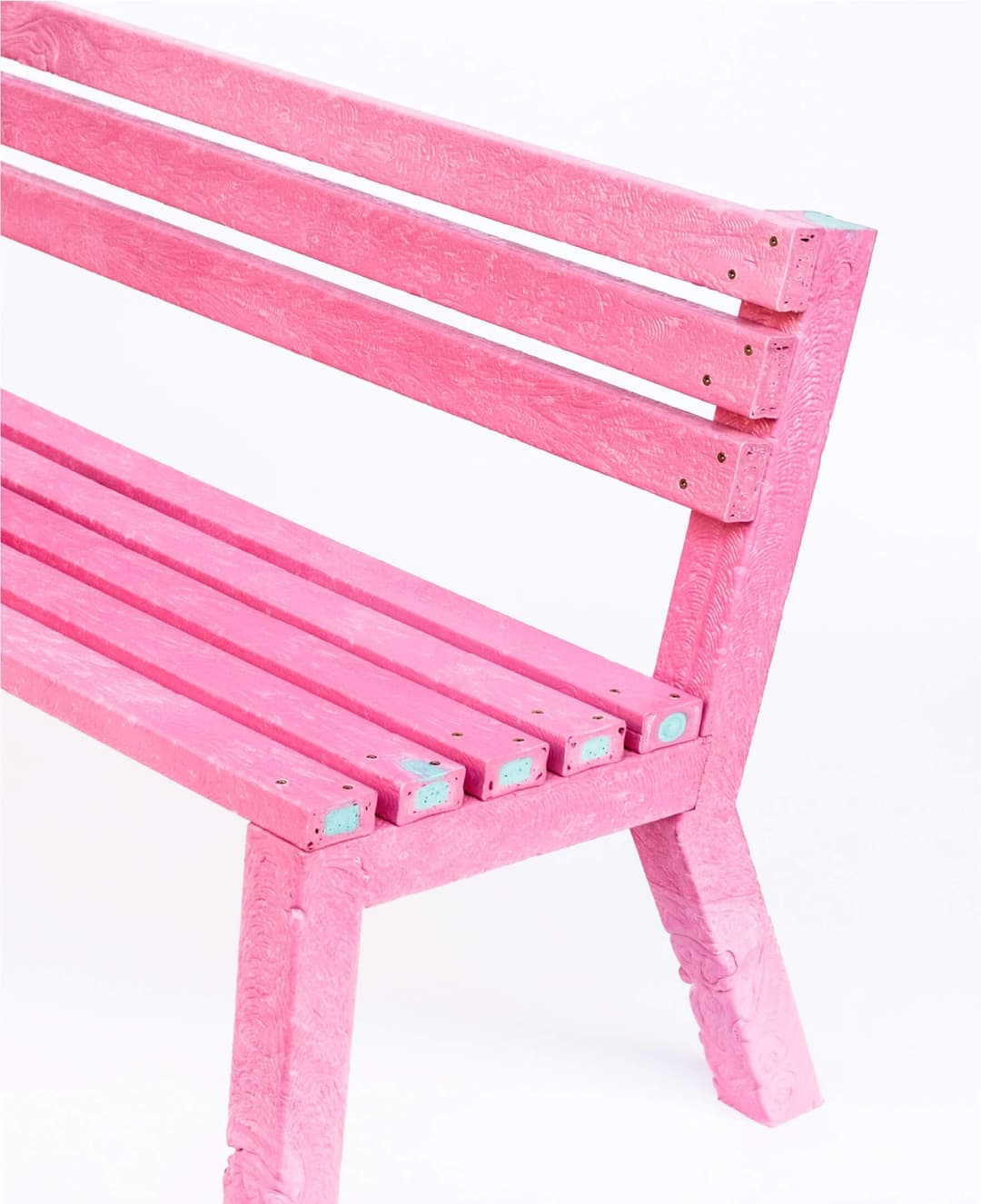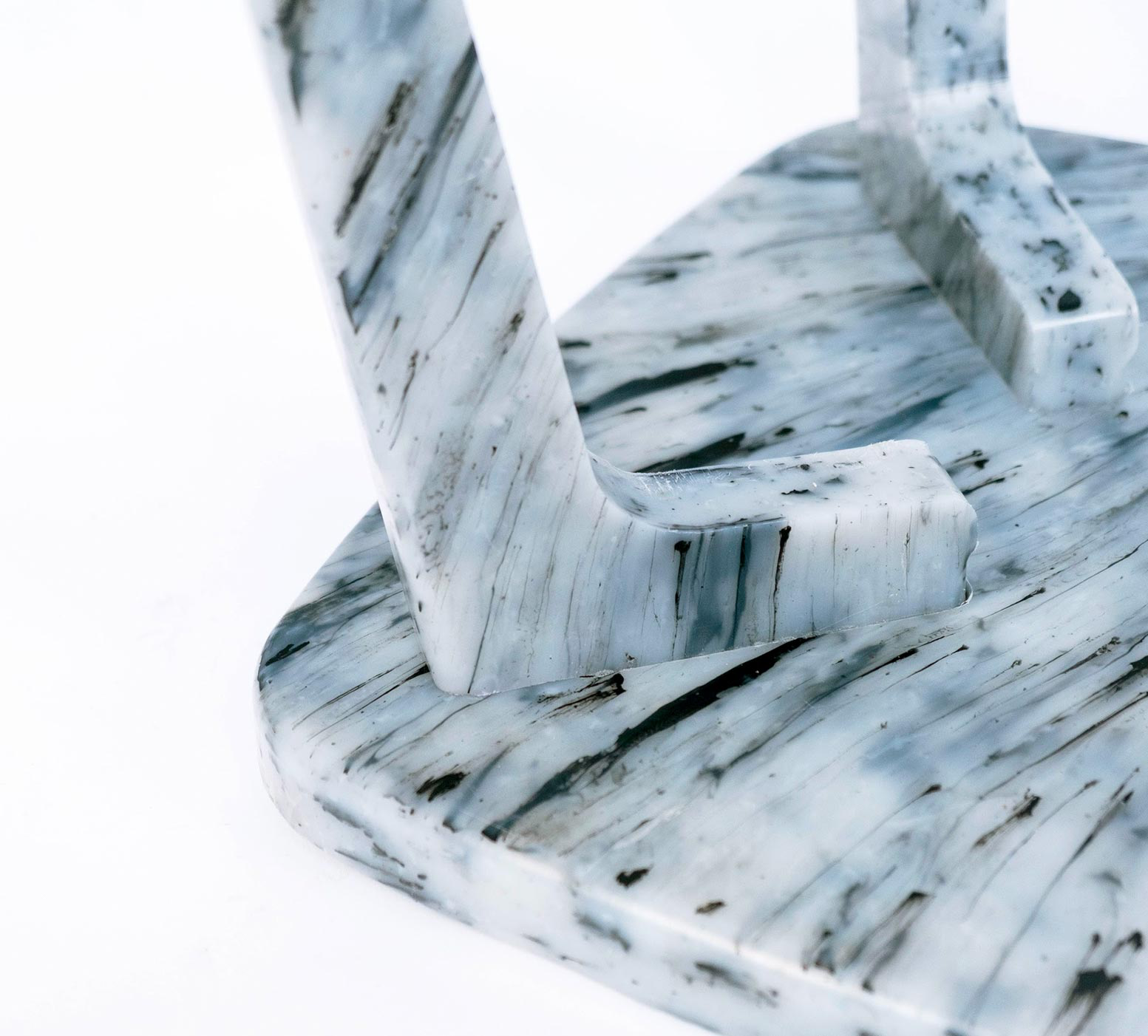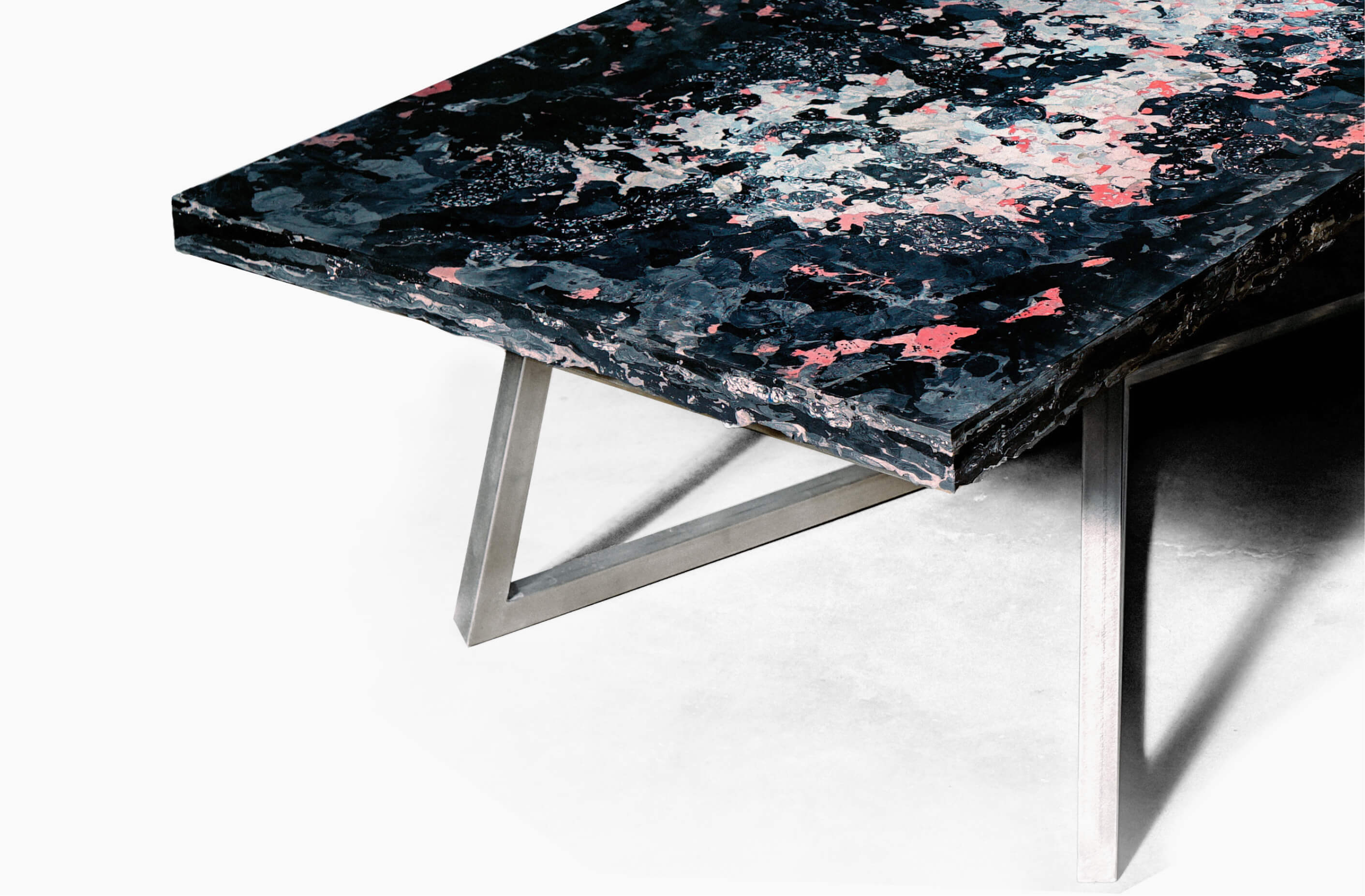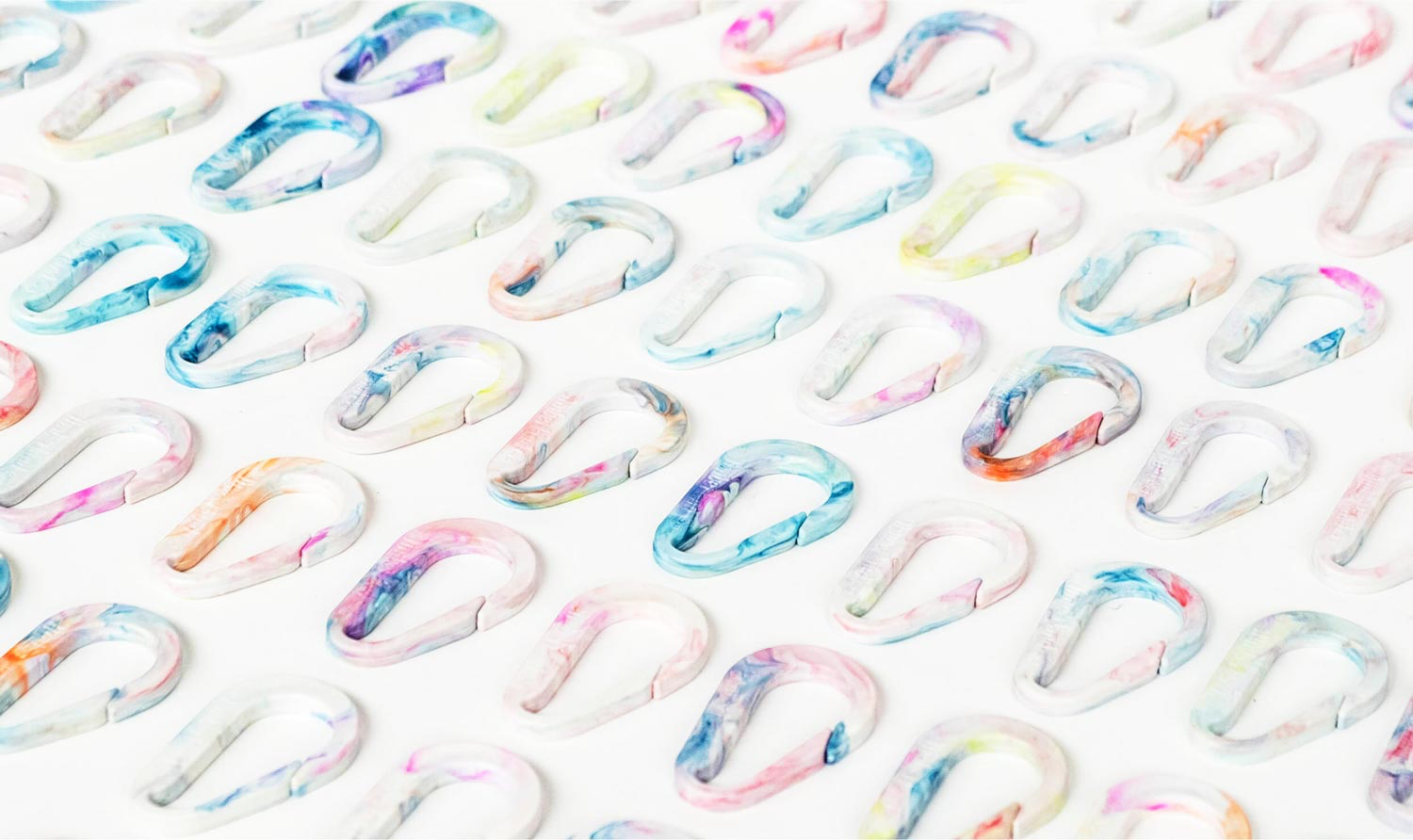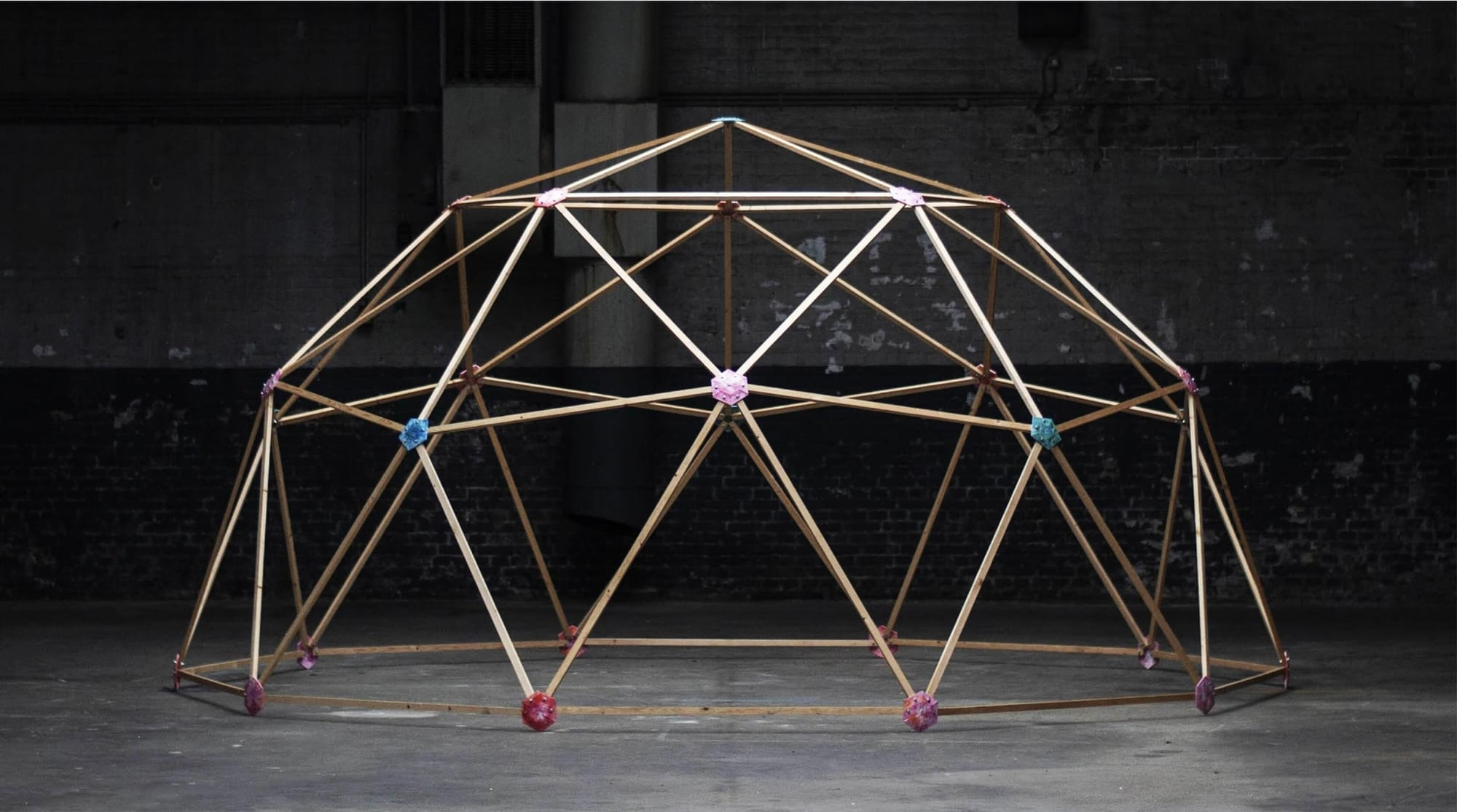 We want to create a collection point
It's then Shredded
Let's create a mix workspace
We are looking for help to build these machines