Internship Program
We are developing an internship program to upskill the community. Connecting aspiring learners to industry professionals, creating hands-on experiences.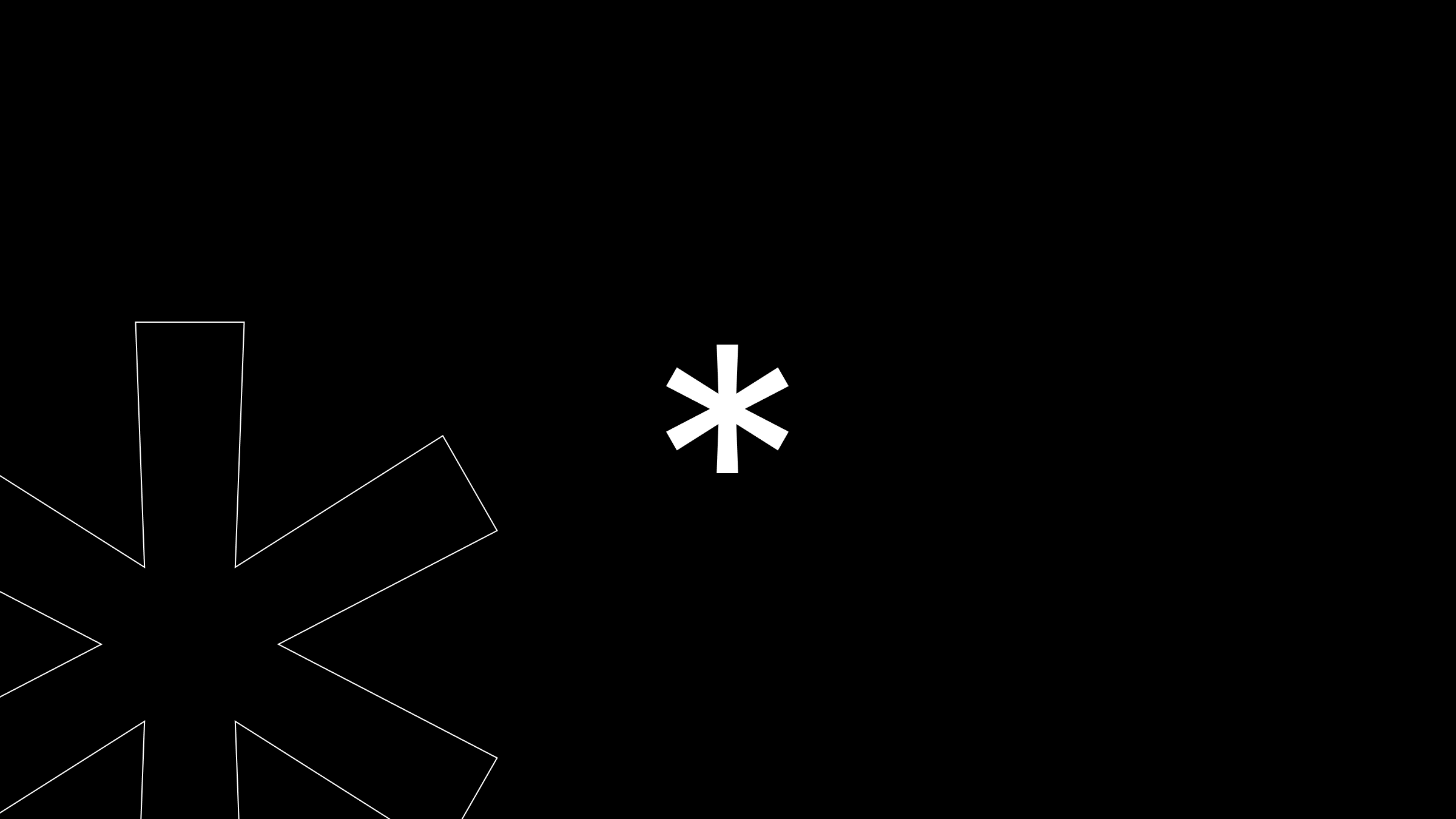 Date Started
22nd March 2023
Timeline
Creative Pathways
Digital technology has revolutionized the way we work, play, and communicate, creating new opportunities and challenges in various fields. To help students and young professionals gain hands-on experience in the latest digital technologies, blueprint is developing pathways in Digital Fabrication, Virtual Production, Software Development, Game Design, Digital Marketing, and Video Production. (More to come)
The internship program aims to provide a comprehensive learning experience that combines theory with practical skills development. Participants will have the opportunity to work alongside experienced professionals in their chosen fields, receive mentorship and guidance, and contribute to real-world projects that make a difference.
Tasks
Connect with local education networks
Develop program structure